On a hot summer day… or, after a good workout…or heck, BEFORE a good workout, you might turn to some form of hydration. After a lot of searching, I've landed on a few favorites I thought I'd share. They are tasty, clean and quite simply, I love them. So, here they are….#forthecause !
If you are looking for a pre-workout or a little pick me up to slay the day, then try
VUKA Energy
. This stuff is the bomb. I tried it first at Lifetime Fitness. If you have been a Red Bull drinker, it's time to make the "intelligent energy" drink switch and "go beyond the buzz". Filled with natural ingredients, no preservatives, and several options to choose from, Vuka Energy has you covered. My favorite is the zero calorie Berry Lemonade "workout". I'll delve more
Do you desire a good, clean hydration product with electrolytes and natural sugar (just enough, but not laden with it), and no chemicals, dyes or caffeine? Then checkout
Aspire Beverages
in several flavors–especially if your kids are into Gatorade (yuck). Aspire "Storm" is my fave. Make the switch.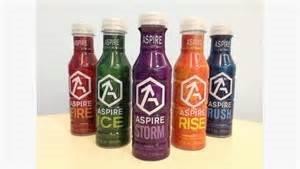 Kombucha that's a soda? Yep, you got that right. If you are a Kombucha drinker like me, you won't mind a little natural sugar in the form of a fermented tasty soda replacement.
Live Soda
is based out of Austin, Texas and it's my favorite post kick-butt workout indulgence. I earned it. It's got good stuff. Live Soda just added a berry flavor, but Culture Cola is my favorite.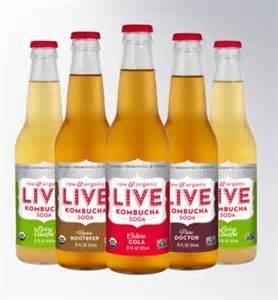 Soda without chemicals, nothing nasty…oh and no calories? If that's your game, then try one of
Uve's
sparkling beverage flavors. This company is new to the cleaner-living-soda game and are off to a great start. They offer several flavors and no sugar.
Enjoy!